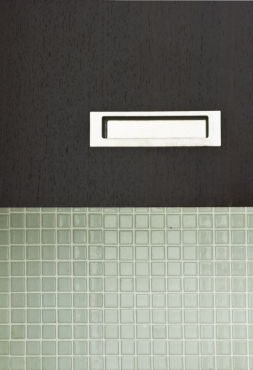 kuchyně | Kuchyně se v současné době dostávají do popředí našeho zájmu. Kulinářství nastupuje s obrouvskou razancí a nenechá nikoho...
Doors, stairs, bars, wardrobes, bookcases
simply
SIMPLY is a simple, elegant table of timeless design which will look great in any surrounding – modernistic, hi-tech, or classic interior. The SIMPLY table is a product of a perfect craftsmanship. You can be sure it will be the centre of your house for a really long time. A little...